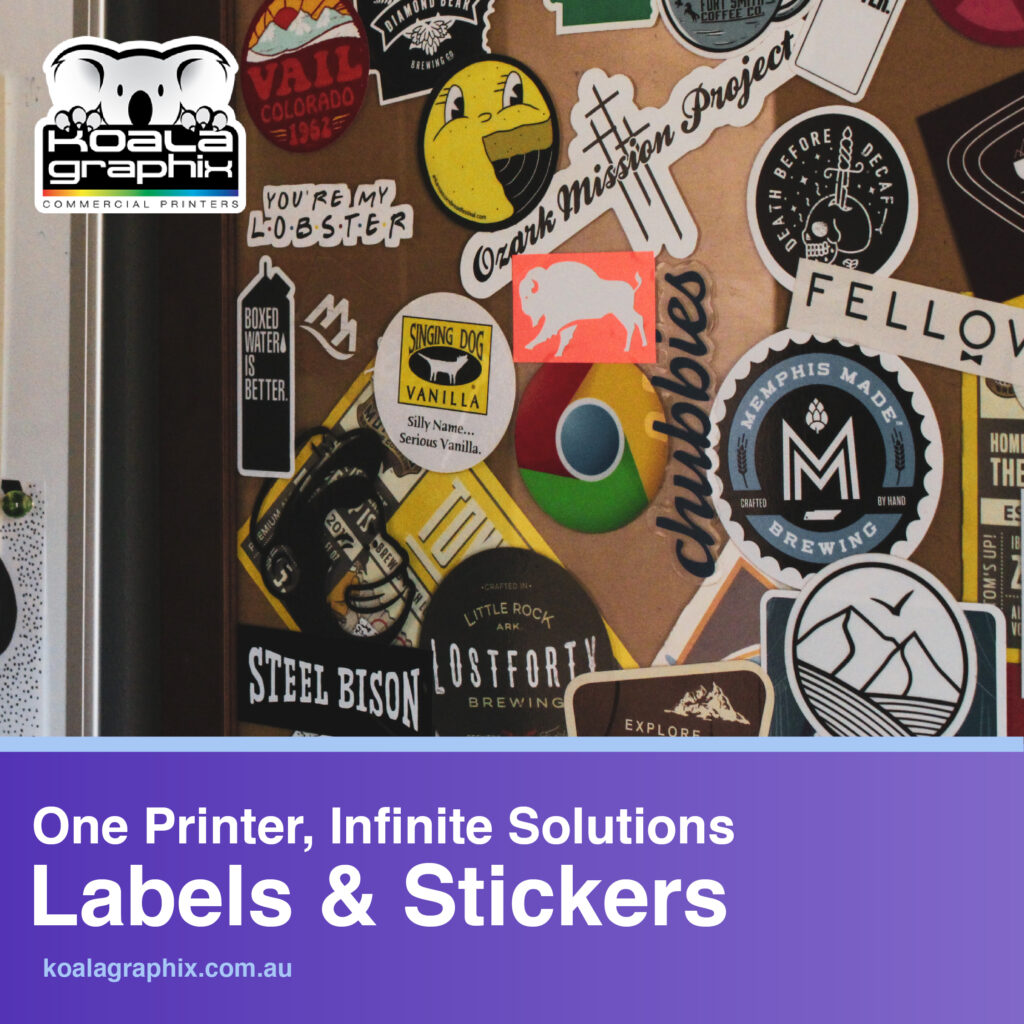 Digitization has not only revolutionized the online space. There's a significant impact on the way offline branding and marketing works. Printing is one such segment where digital technologies allow for producing high-quality results. Today, brands are investing more in customized digital labels for use on a variety of products.
Here's what makes digital labels a worthy investment:
Fast Turnaround Times: While offset printing requires setting up plates before the final print work, it isn't needed for the digital approach. And this transforms into a faster printing service, allowing you to start selling in less time.
Better Print Quality: Compared to traditional flexographic prints, digital labels allow printing better quality colors at a higher resolution. This increase in quality is a practical approach to grabbing buyers' attention towards certain products.
Cost Benefits: For short-run labels, digital printing requires less effort and resources as it doesn't need plates before printing. This approach proves to be more affordable than traditional label printing.
Small Orders Available: Traditional label printing is available for large orders only. Thus, if you need a small number of labels for your business, this approach can be unavailable or too costly. Here, digital printing allows ordering a certain number of labels, saving both cost and time.
Design Flexibility: Again, due to the need for plates for every design, traditional printing doesn't offer much flexibility. On the contrary, you can experiment with short orders to find the best label design for a specific product and audience category.
In short, variable data printing comes as a great benefit with digital printing. And if you order it from reputed printers in Capalaba, you can get the best blend of quality and cost.