If you are traveling to Philippines for vacation, then you might be considering renting a car you can use for your travel. The good thing about having a car self-driven is that you can manage your own time and it is much cheaper than renting with driver for a longer period of time. Several companies in Philippines are now offering car rental services including self-driven cars.
The process might be long as they have to require you to submit some documents for company's protection, but it is very understandable since the car you are renting is very expensive. But once approved, then you will be able to enjoy the days with the car.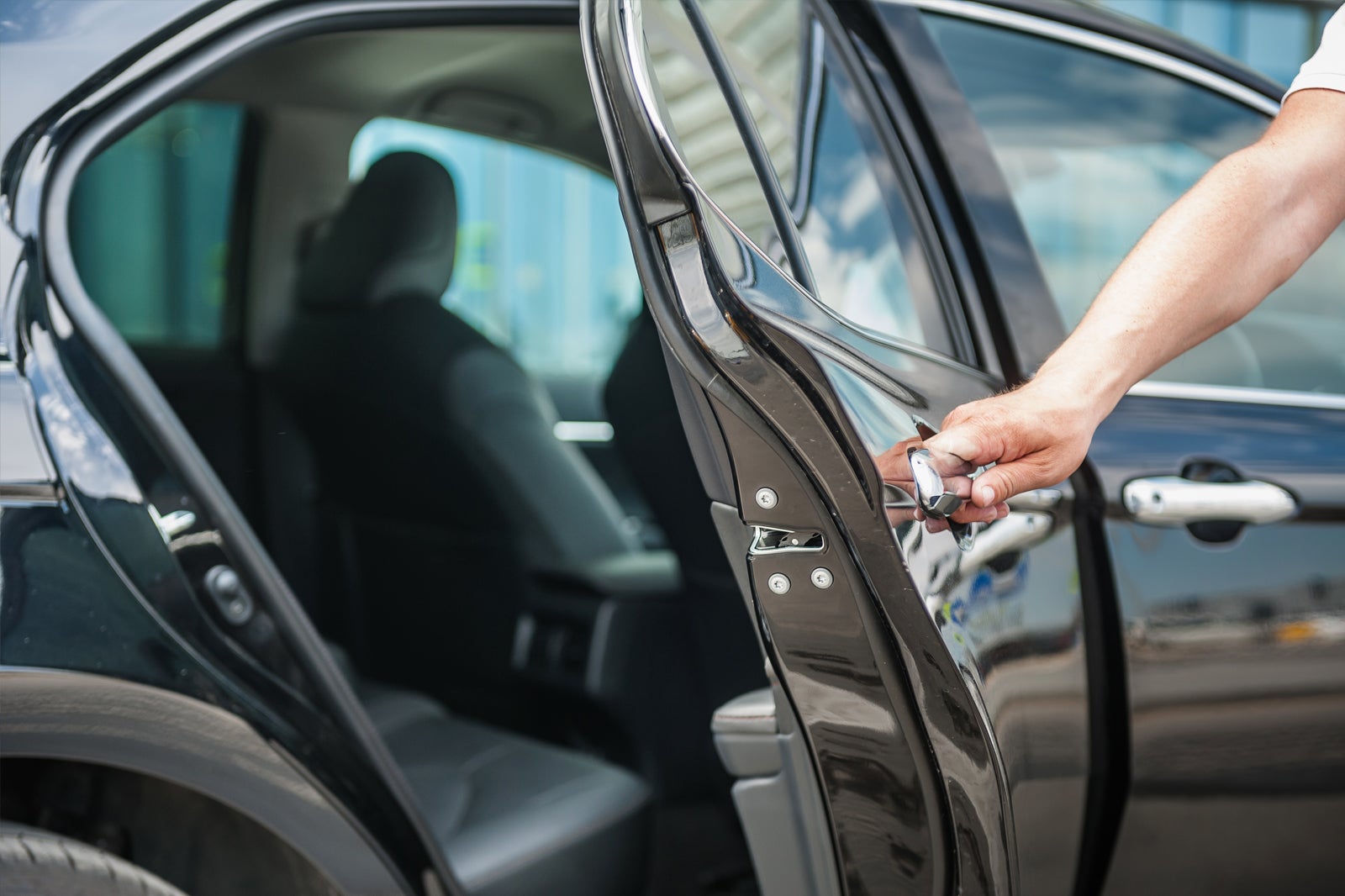 There are lots of companies in Philippines where you can rent a car. The process of renting is very simple. IN case you do now know where to go then you can just simply look for car rental companies in Google or your preferred search engines. You can even find them in Facebook. However, to get a safe and reliable car that you will not regret, make sure that the company you are dealing with has a good and positive reviews from other users who were renting them in the past. The reviews of a good company help them to get more customers. Then, you can just submit the documents they need then they will give you feedback on your application for a self-drive car.